More Information – Contact us to price a professional move for this table
$ 2,250.00
USED POOL TABLE BUYERS GUIDE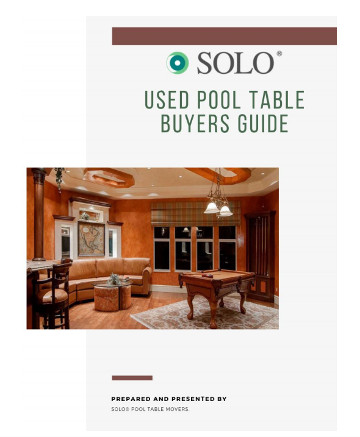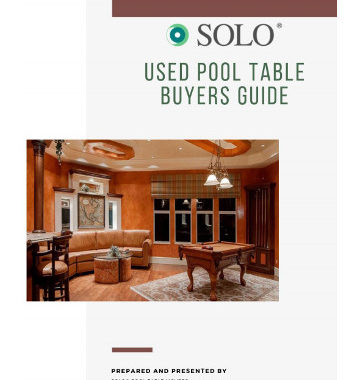 Get your guide Now!
This is a fantastic professional pool table.
Table has Simonis cloth, the best cloth available, and is in very good shape.
1 set elephant pool balls. 4 Cue Balls. 1/2 Box of chalk. Replacement cloth spots.
Joe Porper's ball cleaner Ball Cleans a whole set of balls at once.
The Carousel can clean and polish a whole rack of balls plus the cue ball at one time and in no time at all.
2 practice/Training Balls - Aim Trainer - Target Pool Game.
Teaches cue ball control, by Kim Devenport.
Table Brush, 2 Table Covers, 2 Bridges, 2 Que's 1 jointed.
You will need to come pick up with a professional pool table mover to help you.